original research

clinical applications and applied science

case studies and reports

editorials and commentaries

book and literature reviews

updates on legislative issues

Abstracting and Indexing in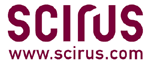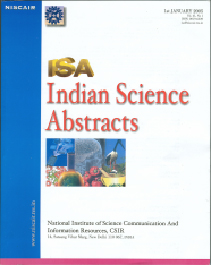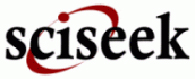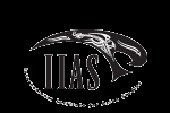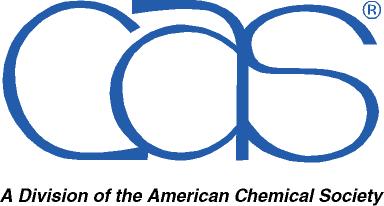 Aims & Objectives
To keep in touch with the latest developments in sciences viz., Chemistry, Botany, Physics, Zoology, Biotechnology, Microbiology, Geology, Geography, Anthropology, all Engineering Sciences, Medical sciences etc.


Offering peer-reviewed, scientifically based articles and original research, this journal contains information that will assist you in understanding intricacies of sciences. The Journal provides you with sound and expert research and advice to help you offer expertise to broaden information on the technology or the application of science.


Focusing on information that you can immediately use in your practice, the Journal allows you to obtain effective and proven latest technological information regarding their current uses in the form of news items.


Articles on ethics vis-a-vis science, technology and environment bringing you the newest research and discoveries from this fast-growing field, the Journal will increase your knowledge of herbal medicinal in order for you to provide patients with a plethora of information on treatment options.


Hence, AJES will publish original research reports, reviews, short communications and letters to the editors. Letters to the editors may take several forms: they may be either very short articles (500 words) containing new material, they may be case reports, or they may be comments on previous papers or on other topics of current interest. News, book reviews and other items will also be included.
Recent Photos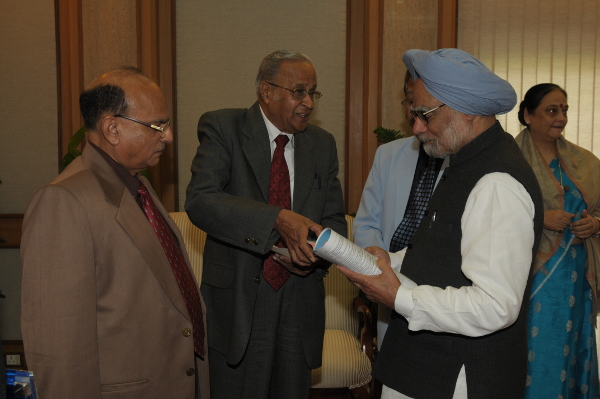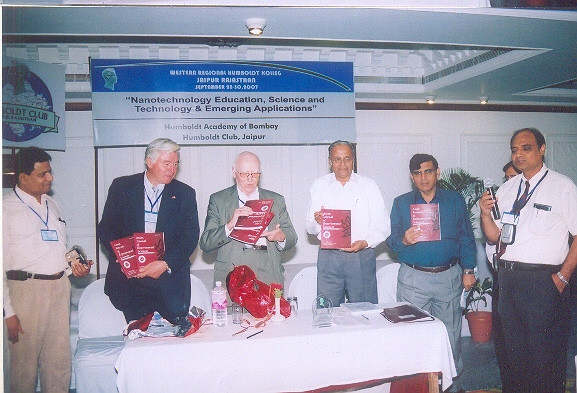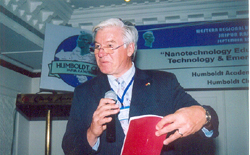 ajesajesajesajes

Asian Journal of Experimental Sciences, Sciences, Experiments, Experimentals, Journals, Online Journals for Asian, Asians for Journal, Asian Experimentals Sciences, Journal Sciences, Asian Sciences, Journal Experimentals, Journal of Sciences.